Nig… (my bad) Ninjas With Attitudes
Like I have said before and will probably say again and again… Clean versions are super hard to find on-line. So allow me to do my part to try to help out my fellow radio djs and wholesome people that don't wanna hear bad words…. Here is a rare piece of vinyl – Clean NWA songs. And, they are not just reverse edits, they actually re-rapped the records and changed the words. Please enjoy.
"Don't Get Gassed"
Side A:
NWA – STRAIGHT OUTTA COMPTON (CLEAN)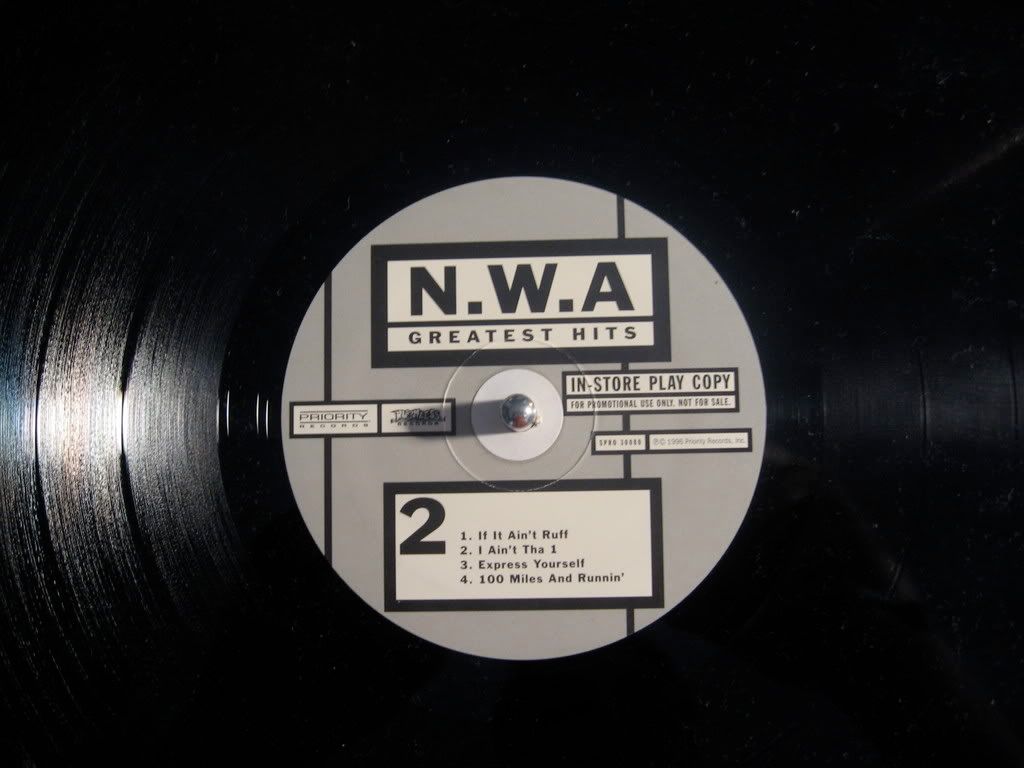 Side B:
NWA – EXPRESS YOURSELF (CLEAN)
NWA – 100 MILES AND RUNNIN' – (CLEAN)
I only posted my favorite songs that I would play on the radio, if you want the other four hit me up and I'll send them to you.
6 Responses to "Nig… (my bad) Ninjas With Attitudes"
ciph,
none of the links work, anyway you can fix them? my jaw dropped when i saw this post. thanks for putting this stuff out and helping out other djs.

thanks for trying to help us DJs out. a try to play NWA at little 5-year old kid bday parties but they always yell out the explicit version. where are the parents? (j/k) i tried the links too and they were no good. i'll check back again to see if they are reupped. one!

Yup Ciph, none of the links work.

You need to holla at Rosenberg's net guy. Get your ish right!

More than appreciated Ciph – If you get 5, could you send me Gangsta Gangsta?

Good work on sharing this with the people. I'd also appreciate a clean version of Gangsta Gangsta too.

YO. THANK YOU FOR THIS!!!!
hook me up with those cleans!!! i gotta have somethin i can play for my babies!